Make an appointment
Leave your contact details, we will get back to make an appointment.
The possibility of credit medical services on-site office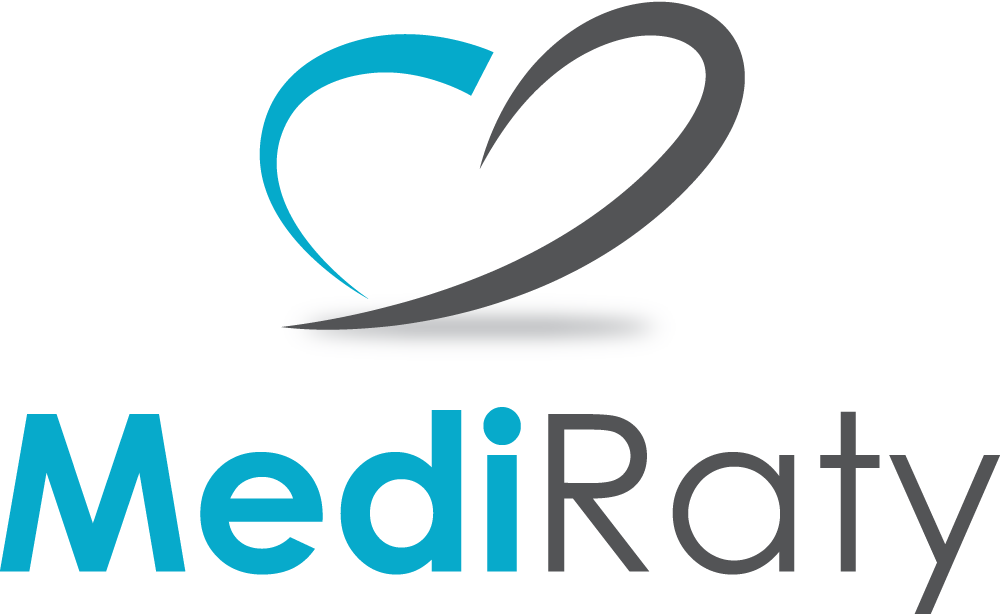 Możliwość płatności kart

Contact Our Clinic
In Rojek Dental Clinic in Olsztyn dental services are provided by Klaudiusz Rojek, Doctor of Dental Science who specializes in prosthetics, implantology and aesthetic dentistry. Our clinic offers dental treatment (also root canal treatment), straightening and treatment of malocclusion (Clear Aligner), laser teeth whitening, implants and veneers.
If you look for a dentist or oral implantologist in Olsztyn, please feel free to reach us directly in our clinic, by phone or kindly fill in the contact form below.
You can also visit our profile on znanylekarz.pl
Our clinic
Doctor of Dental Science Klaudiusz Rojek
Panasa 1/39
10-052 Olsztyn
phone: 0048 (89) 672 35 05
mobile: 606 34 95 68