Make an appointment
Leave your contact details, we will get back to make an appointment.
The possibility of credit medical services on-site office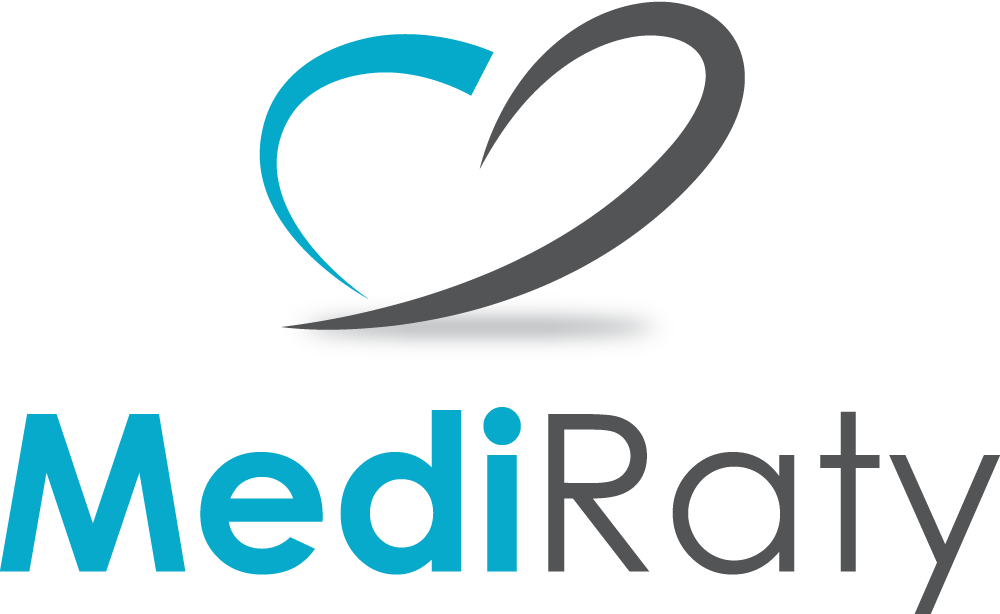 Możliwość płatności kart

Implants
Loss of a single tooth can become a serious problem for the whole dentition. Every such loss requires immediate filling. Cavities may result in displacement of the remaining teeth, loosen the space between them and consequently cause their loss. The development of contemporary medicine has offered a modern and highly effective solution in filling cavities which forms an alternative to dentures. Implants constitute an effective substitute of natural teeth which integrated into bone implants allow patients to function in a normal way.
What are implants?
Dental implants are the least invasive method of filling tooth loss. They fully imitate the physiology of natural teeth. Implants are in fact titanium screws which take on the role of the missing tooth root. Its parts, i.e. crowns and abutments, are perfectly adjusted in shape and colour to natural teeth.
Candidate for dental implants
Implants are for patients who want to fill dental loss. They constitute an attractive alternative to dentures and the most effective method of teeth reconstruction. Every patient is offered an individual implant treatment plan. This method can be used in the case of single tooth loss, missing posterior teeth or multiple missing teeth.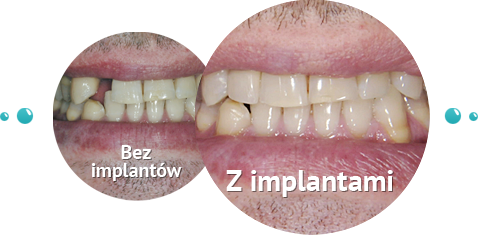 Procedure of mounting implants
Filling tooth loss with implants has a few stages.
Patient needs to be ready for dental treatment which may last a few months:
Surgical stage:
During this procedure tooth implant and its abutment are mounted into the jaw bone. It lasts about one hour and is performed with local anaesthetic. After 7 days stitches are removed and after 3-6 months another stage of treatment commences. In the meantime osseointegration takes place, i.e. tissue grows into the titanium which stabilizes the implant.
Prosthodontic stage:
This stage can start after osseointegration is complete. It includes creation of prosthetic restoration on the basis of implant and abutment. During this visit the dentist makes impressions and necessary bite models. It lasts up to 3 weeks. Ready tooth crown is perfectly adjusted in shape and colour to other teeth.
Control stage:
After completing the dental treatment the patient should regularly make control appointments during which the state of implants and oral hygiene are evaluated. Such appointments allow early diagnosis of potential problems and their effective prevention.