Make an appointment
Leave your contact details, we will get back to make an appointment.
The possibility of credit medical services on-site office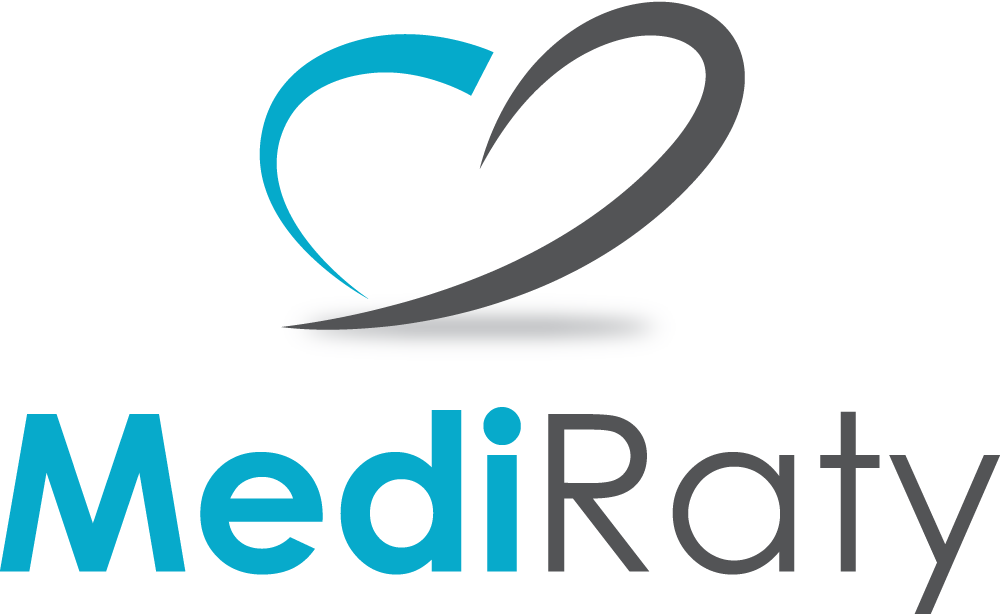 Możliwość płatności kart

Clear Aligner for treatment of malocclusion
Learn more about the modern method of malocclusion treatment. We use transparent Clear Aligner braces which offer a painless and non-invasive dental solution.
This method is particularly recommended to adult patients. We accept orders on-line from Poland and abroad. The patient only needs to send us a photo of oral cavity, X-ray and gypsum model. Our team prepares Clear Aligner braces and sends them to the patient with all necessary instructions.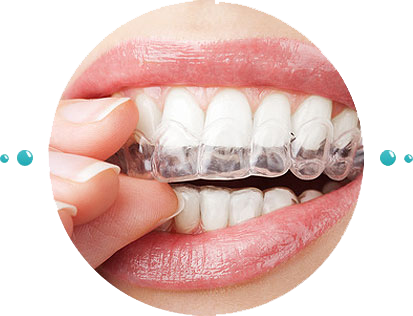 Advantages of Clear Aligner braces:
They are transparent — you may wear them comfortably as they remain invisible even when the patient smiles or laughs.
They are comfortable — they assure comfort as they do not have any wires or clamps.
They are hygienic — you can clean them with a toothbrush, toothpaste and cleansing agent CETRON.
They are removable — you can replace them for instance before eating or cleaning.
They are effective — thanks to them treatment of malocclusion is fast and comfortable.
They are economical — they are cheaper than traditional braces.
Treatment
Dental treatment
During the first visit the dentist will evaluate if this method can be used, offer the course and time of treatment and its estimated cost.
Preparing splints
 In order to prepare splints, the dentist will create jaw and mandible imprints.
Treatment
Treatment requires regular visits every 3–4 weeks in the clinic During the second visit the patient receives 3 splints of various thickness which are to be worn for a week each. After this time the patient returns to the clinic where another imprint and set of splints are prepared.
Teeth stabilization in the new position
Teeth stabilization usually takes two times more time than the period of treatment. Retention time depends on the number and type of displaced teeth as well as occlusion changes.