Make an appointment
Leave your contact details, we will get back to make an appointment.
The possibility of credit medical services on-site office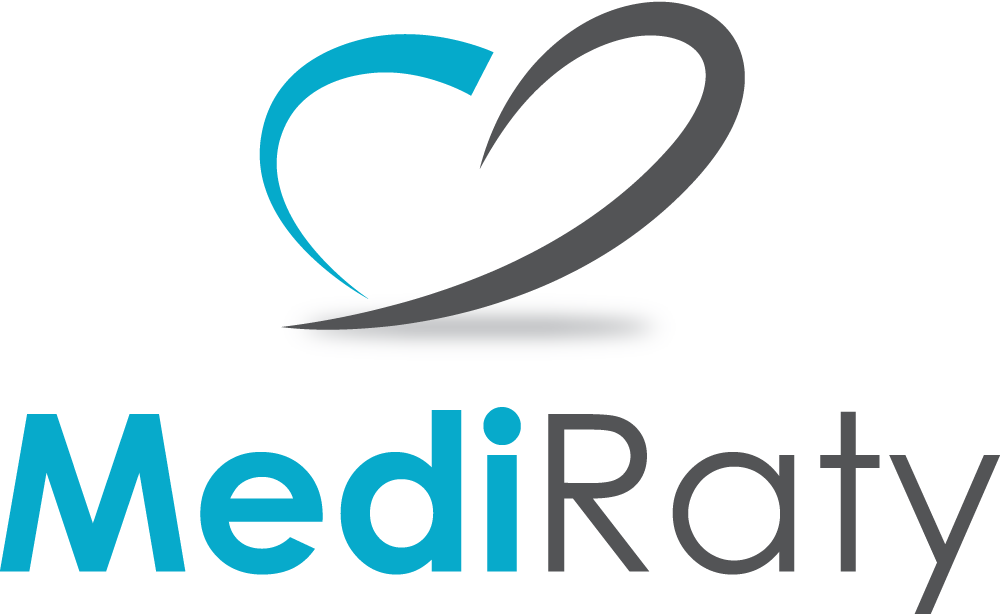 Możliwość płatności kart

Dental treatment in Olsztyn
As an experienced team of professionals we are ready to solve various dental problems of our patients. We offer a wide range of dental services, including root canal and malocclusion treatment, implants and teeth straightening.
Other services include:
Filling cavities
Dental corrections
Aesthetic treatments
Teeth whitening
White teeth are the basis of a white smile.
In our dental clinic in Olsztyn we offer a modern and effective method of laser teeth whitening. With Picasso Dental Laser your teeth can be whiter by 3-4 shades after only 30 minutes. The effects of treatment are much better than in the case of ZOOM and BEYOND whitening systems and remain visible for up to 2 years.
White teeth are the basis of a beautiful smile, and healthy smile boosts our self-esteem and self-confidence. Reaching such an effect is not as difficult as it may seem. There are a few ways. You may gain a beautiful smile by visiting a professional dentist who will expose your natural beauty by teeth whitening. A good dentist will also make sure that the effects of such treatment remain visible for a long time.
Teeth whitening has become a standard procedure offered in our clinic which is documented by numerous photos 'before' and 'after' the treatment. Thanks to our treatment white teeth and beautiful smile remain visible up to 4 years.
Should you wish to learn more about laser teeth whitening offered in our clinic in Olsztyn, please feel free to contact our team.