Make an appointment
Leave your contact details, we will get back to make an appointment.
The possibility of credit medical services on-site office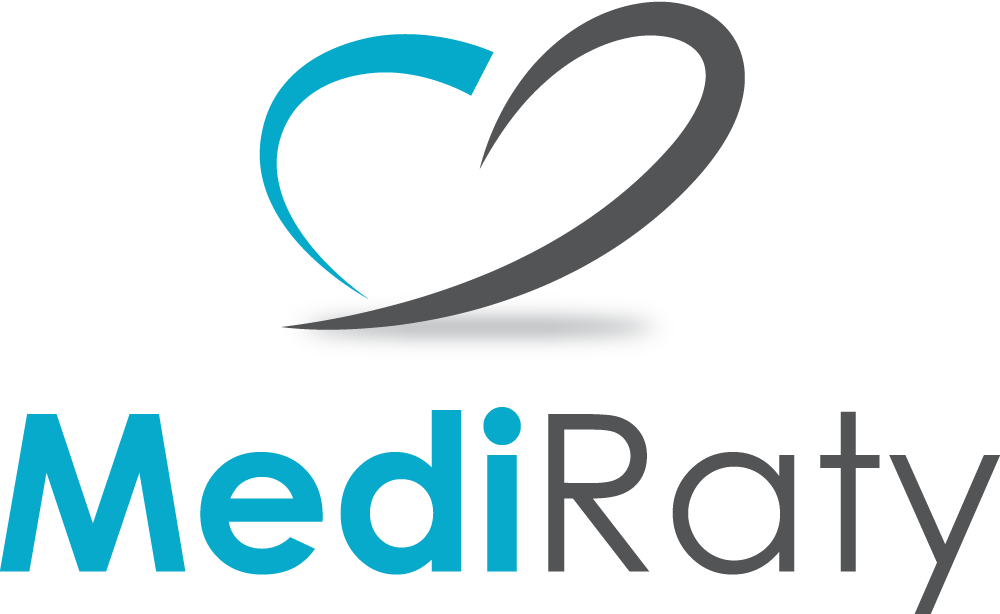 Możliwość płatności kart

Alternative to teeth whitening
A professional dentist should offer an alternative to teeth whitening.
Porcelain and composite veneers are a great solution.
Porcelain veneers are individually selected, adjusted and hand-made flakes of porcelain. They are made for our Clinic by the best dental technicians in Europe. You can see the effects of our work in the pictures below which have not been digitally enhanced.
Composite veneers are made from a different material yet their role is the same.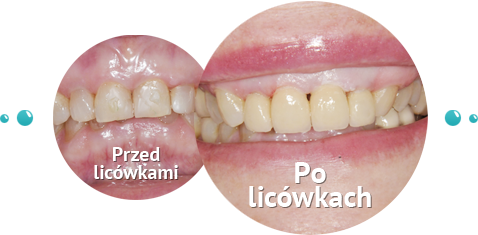 Veneers are a perfect way to improve your smile and appearance and the effects are long-lasting. It takes about 7 days from the first visit to make veneers. During the first visit patients receive temporary veneers, often composite veneers, thanks to which they can enjoy a beautiful smile from the very first visit. Everyone will notice your new, radiant smile. So — convinced?
You can learn more about veneers, teeth whitening and other ways to make your smile beautiful from our team of professional at our dental clinic